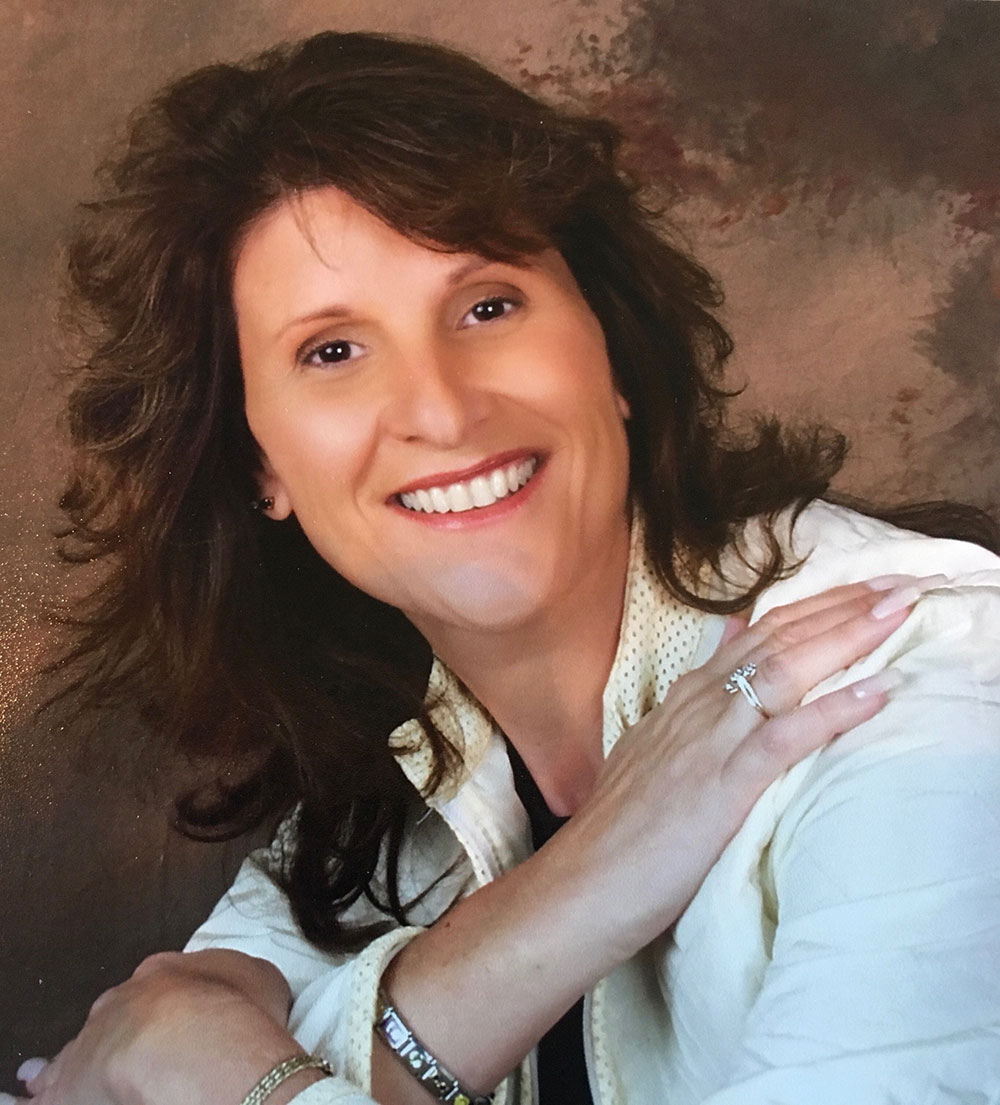 Carolyn brings to the firm over 35 years of experience handling legal matters. Carolyn has had a practice and continues to do so where she represents Lenders ranging from Institutional Banks, Credit Unions and private lenders for both commercial and residential properties. She has expertise representing Developers especially on Long Island where she is involved from the land purchase all the way through obtaining tax benefits through various Industrial Development Authorities both in Nassau and Suffolk Counties.
Carolyn continues to work with all businesses from the formation of the entity to the Shareholder and or Operating Agreements depending if it is a Corporation or a Limited Liability Company (LLC). In addition, she handles the Buy-Sell agreements, financing of acquisition of equipment and or personalty, Loans to the entities including SBA loans (US Small Business Administration), commercial leases for all types of properties from a storefront to rental of a major office building and is very skilled and knowledgeable in all aspects of financing and or refinancing of residential, commercial and industrial properties.
Carolyn has extensive experience representing Churches of all denominations in the purchase and sale of real property, as well as refinancing of church loans which all requires both NYS Attorney General approval and NYS Supreme Court approval.
Carolyn also specializes in all types of Business contracts including the purchase and sale of domains, URL's, book deals and all facets of Entertainment Law.
In addition, Carolyn handles preparing Wills, Trusts and Probate or Administration of Estates.